Life Insurance Myths: Debunked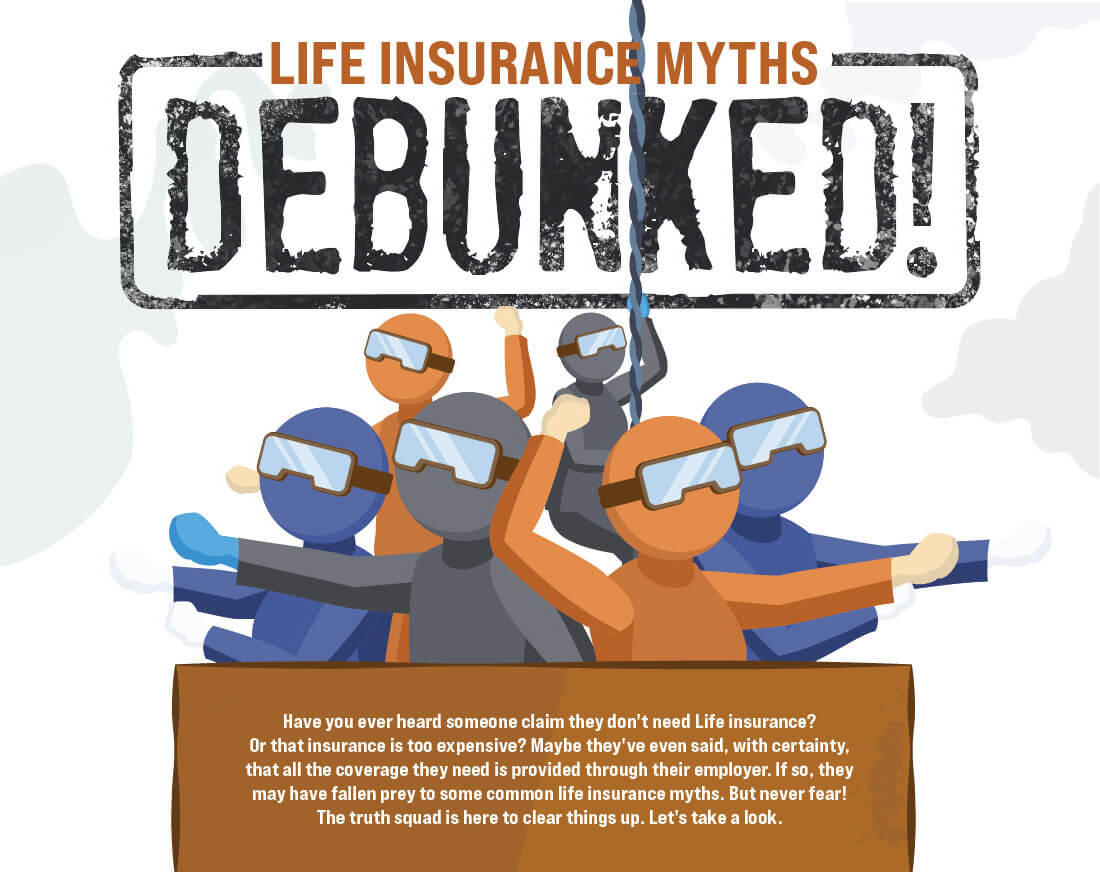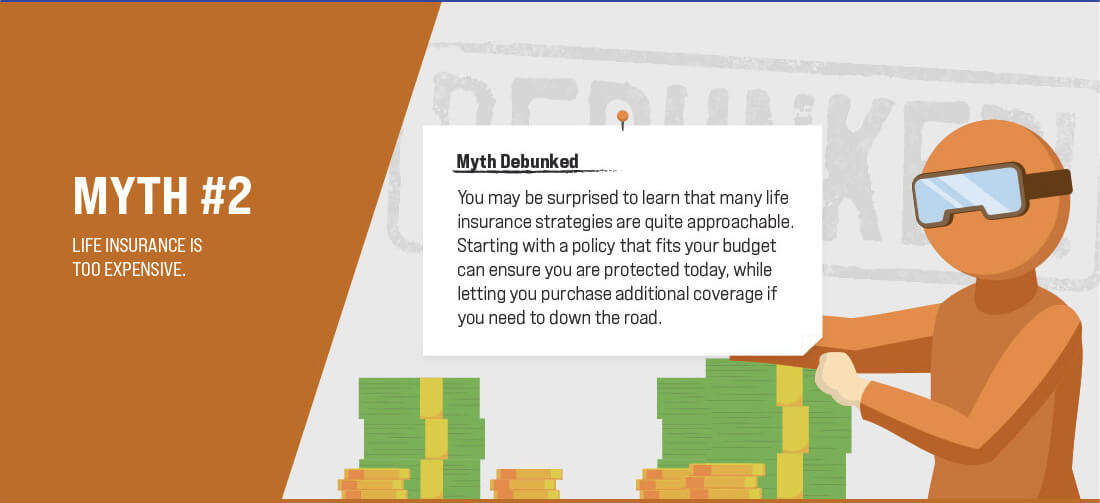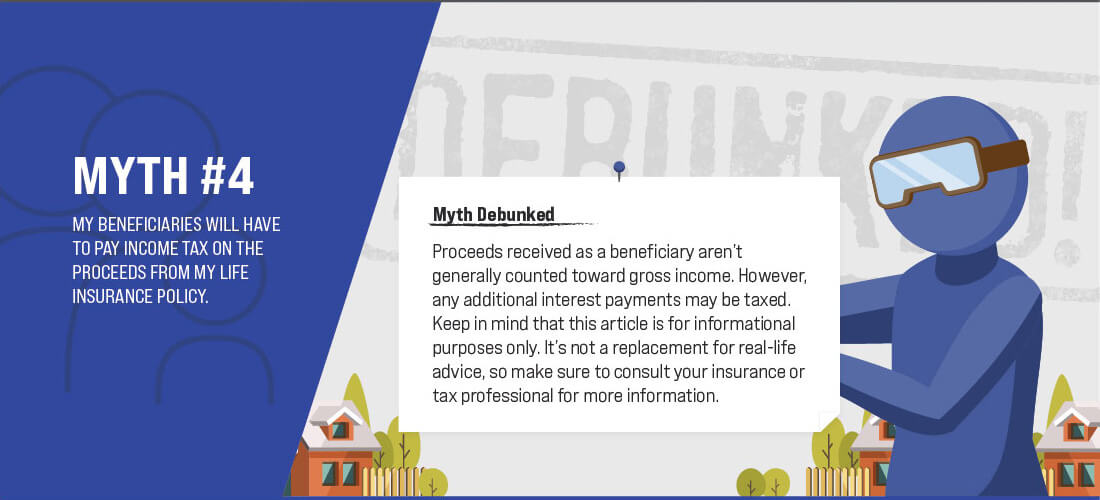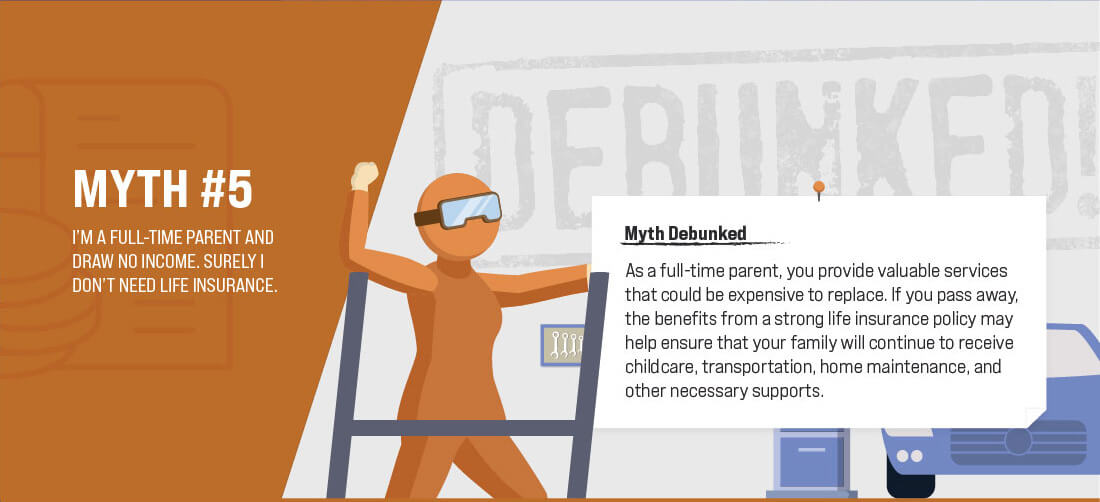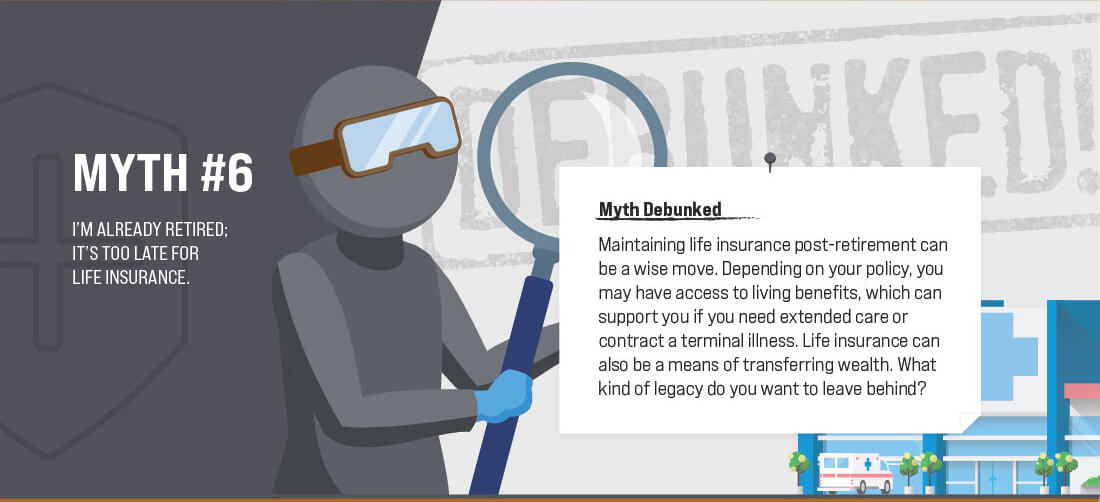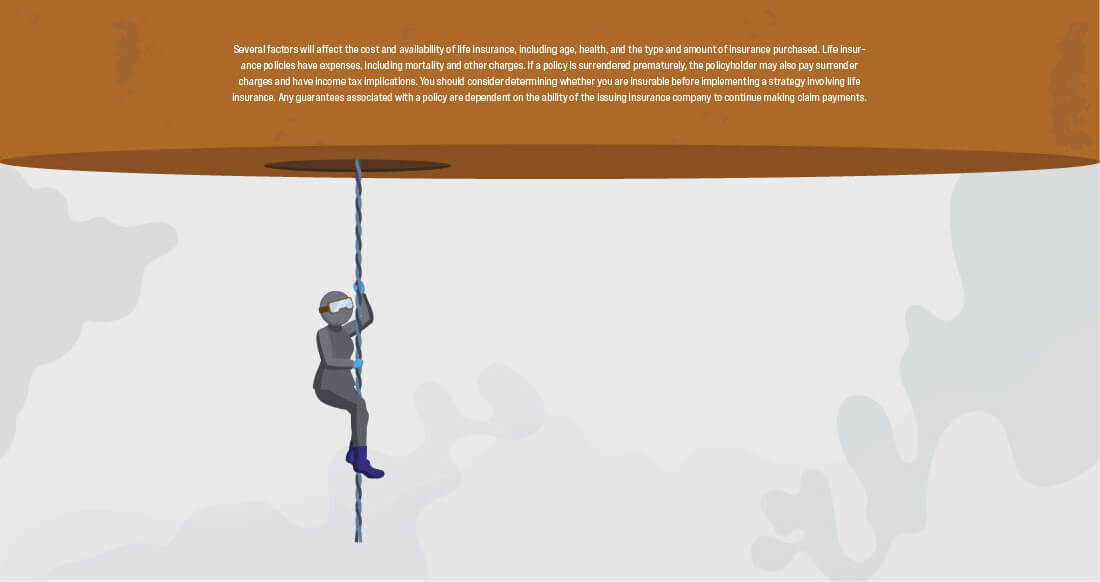 Related Content
Ever lost your wallet? Frustrating. Here's what you can do to keep yourself safe.
Coaches have helped you your whole life, in ways big and small. We'd like to be one of them.
Business owners may be able to protect themselves from the financial consequences of losing a key employee.